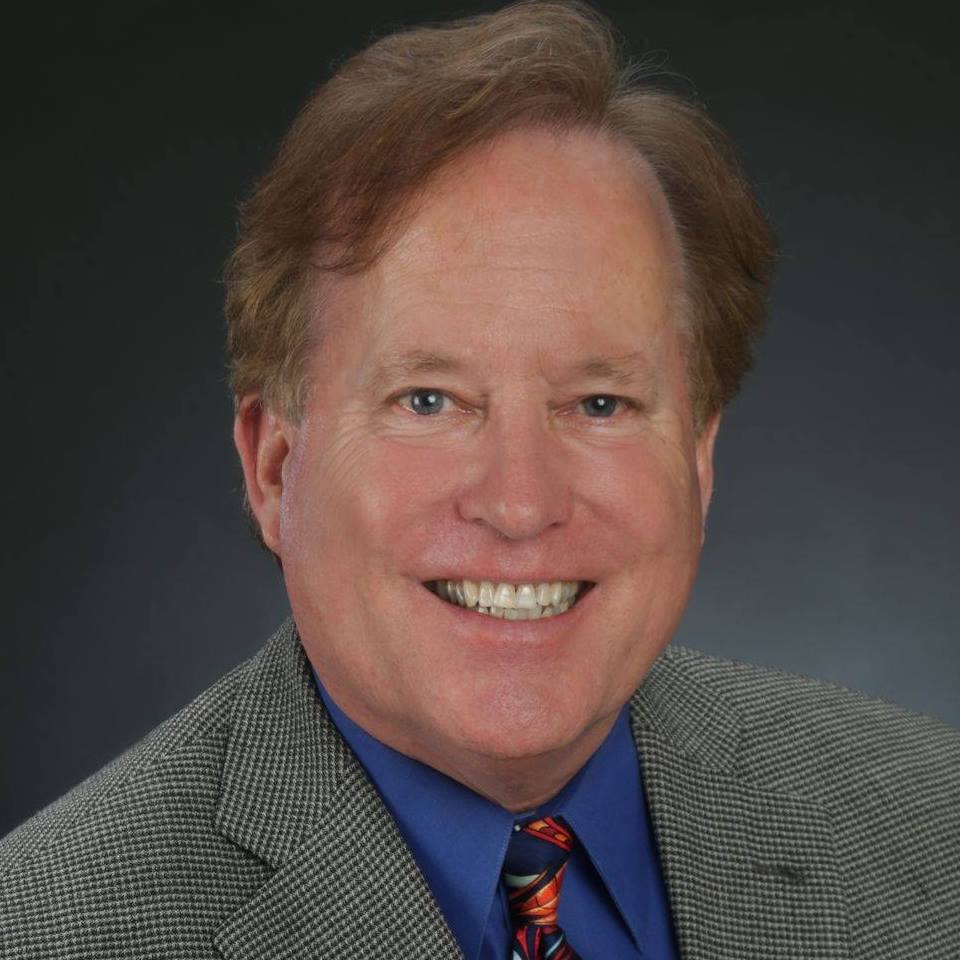 Peter joined Sterling Johnston Real Estate in 2017 and offers both an outstanding level of real estate knowledge and an exceptional level of professionalism. Peter is a licensed real estate broker and a regular top producer with over 20 years' experience in the real estate business.
He has participated in a range of real estate transactions including; luxury residential properties, condos, commercial properties, retirement homes, rental, and investment properties. His recognized relationships and local experience, combined with Sterling Johnston real estate resources, presents and exclusive benefit to his clients. Peter has lived in the Puget Sound region for his entire life.
Navigating the multi-faceted decisions needed in today's real estate market requires an agent with extensive knowledge, dedication, experience, and professionalism. Peter is devoted to service with an emphasis on accountability, reliability, and enthusiasm.
Particularly during the shifting market cycles, Peter provides his clients with the information they need to help them make informed real estate investment decisions. The power of relationships and the experience to know how to get things done is the foundation of a successful real estate transaction.
Peter is well regarded by his peers and has created valuable working relationships with other professionals in the business, including title companies, attorneys, lenders, appraisers, and brokers from many other companies.