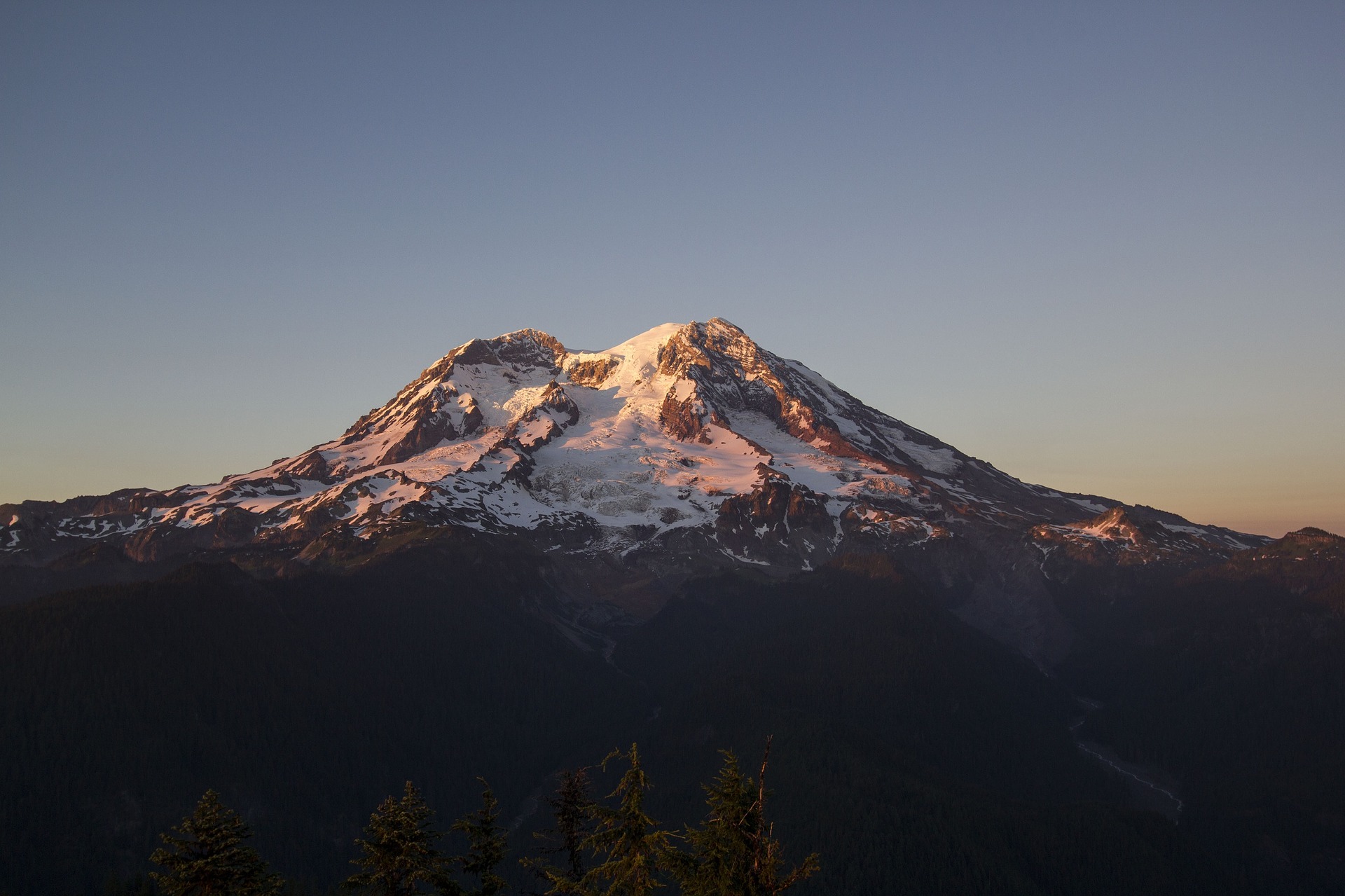 On behalf of the Chase family, I would like to thank you for your efforts and guidance in helping us sell [the Chase Estate] property. Your comparative market analysis and your proposed listing and selling prices proved much more accurate than the two professional appraisals and competitive realtors.

Your honesty in advising us speaks very highly of your personal ethics. You can be assured that the family will recommend you to anyone we become aware that needs a realtor.

Thank you again for your assistance.
— W. Haegele, Co-Executor | M.E. Chase Estate