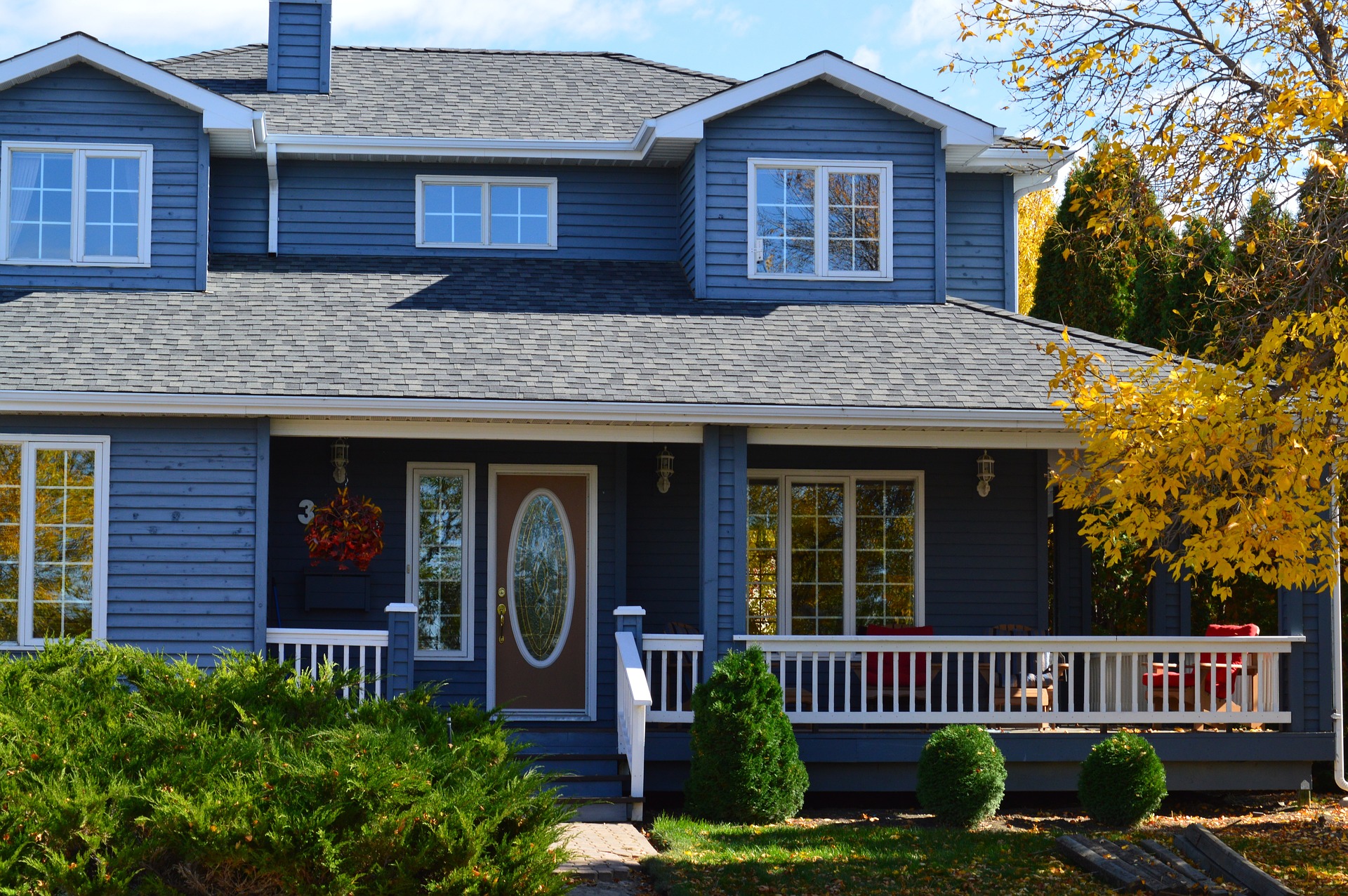 My last couple of home selling and buying experiences have been so smooth and successful in most part due to Peter Cattle. I cannot say enough and about his professionalism, diligence and accuracy. I have never had to ask a question, because Peter is so informative and on top of each step of the selling and buying process.

I have purchased two homes through Peter and sold two homes, and I guarantee that I will use him again. He has helped educate me on the entire process. As a result I now have equity in my new home of 50% the purchase price due to the great buy that he helped me find and execute.

I would highly recommend him to any buyer or seller of a home, and have the utmost confidence that he would do the best job possible in experience, value and satisfaction.
— D. Merkatz